Installation cables unarmoured - Cca
Our wide range of quality low-voltage cables, with capacities under 1 kV, provide safe and efficient energy links.
Unarmoured installation cables are power cables for usage in low voltage installations for general use in construction works.
Dca-cables are suitable for installation in construction works with a high fire hazard level.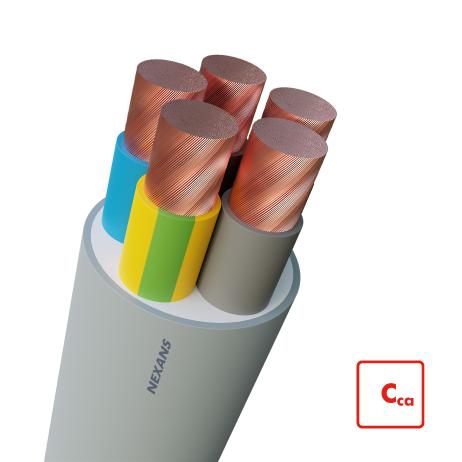 Installation cables unarmoured - Cca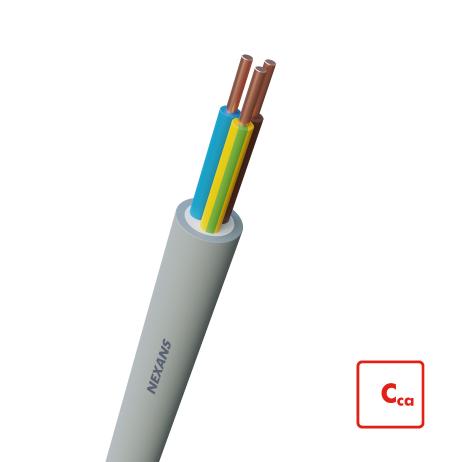 Installation cables unarmoured - Cca