Installation cables armoured
Our wide range of quality low-voltage cables, with capacities under 1 kV, provide safe and efficient energy links.
Armoured installation cables are used as power cables in low voltage installations in buildings. Armoured cables are suitable for direct burial and is advised if protection against mechanical damage and EMI is demanded.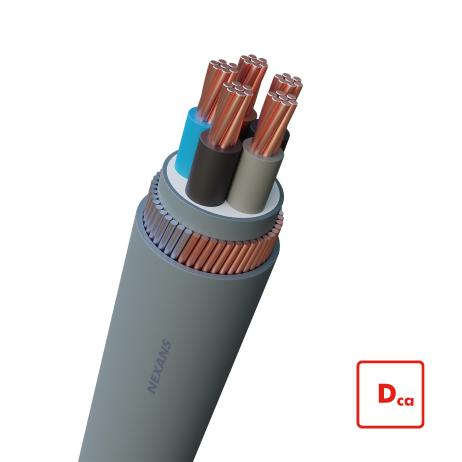 Armoured installation cables Dca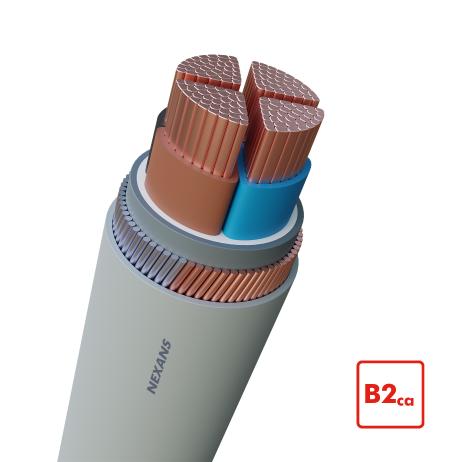 Armoured installation cables B2ca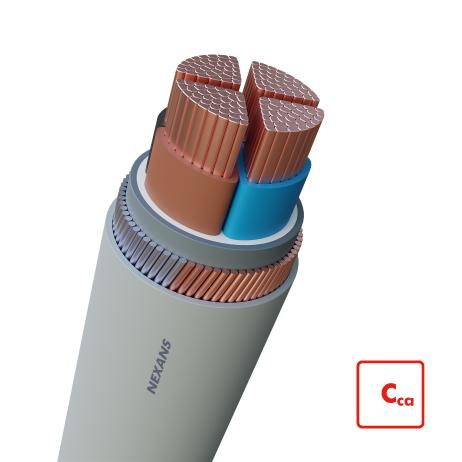 Installation cables armoured - Cca