Sustainability
Nexans joins the Circular Plastics Alliance
Sep 26, 2022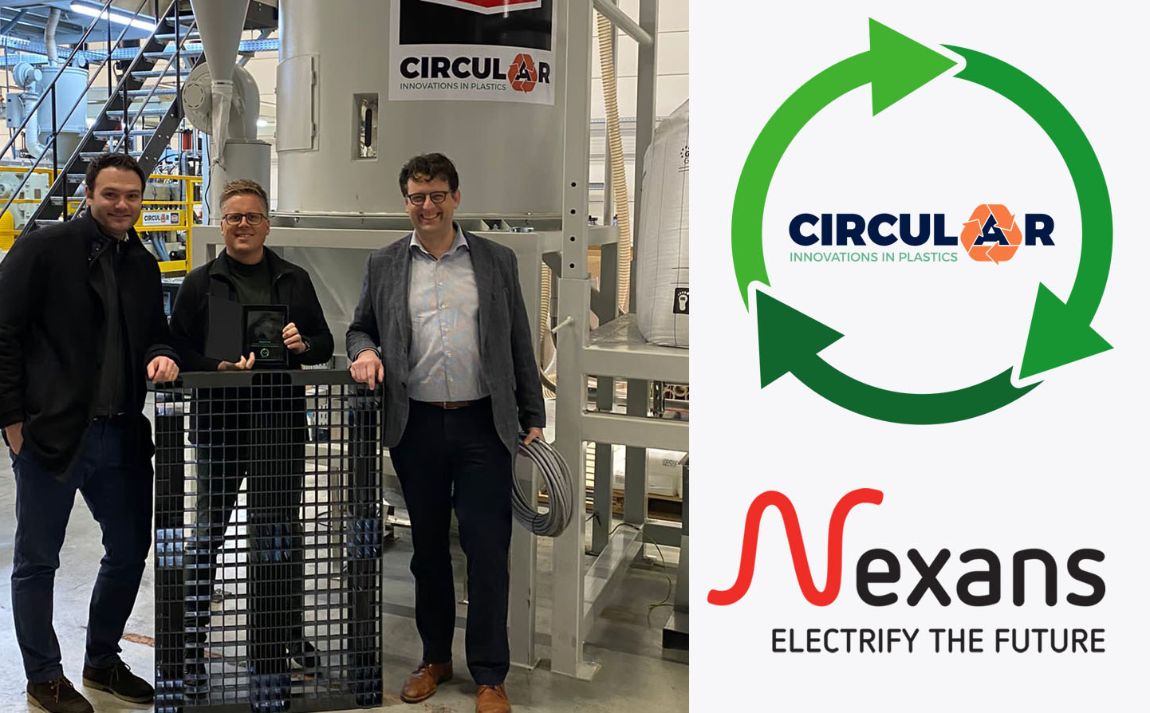 As of September 2022, Nexans has become a member of the Circular Plastics Alliance. Within this alliance, all participants work on proven sustainable solutions to produce less packaging waste and to stimulate its recycling.
Nexans is committed to contributing to a viable and sustainable world. Within Nexans' CSR policy, the circular economy has been identified as one of its key objectives, aiming to limit the consumption of resources by implementing a closed-loop recycling of materials and resources as much as possible.
The Circular Plastics Alliance aims to reduce the unnecessary use of plastics and the use of petroleum plastics by at least 40%. One way to achieve this is by collecting and recycling substantially more packaging material to new packaging material. This requires chain cooperation between companies willing to use their knowledge and skills to come up with innovative solutions.
As a global player in cables and cabling systems, Nexans has decided to focus all its R&D on the electrification of the world, including the development of more sustainable solutions. In the near future, we plan to set up projects that will enable us to collect and reuse more packaging materials. We are determined to achieve rapid results together with our partners and customers that will help us contribute to a carbon-neutral world by 2030.
Our websites
Select your country to find our products and solutions