Inside Sales
Our Inside Sales department is available during business hours at +31 10 2483444.
You can also reach us via Whatsapp: 06-12735776.
Onze contactpersonen zijn:
Aat van der Hoeven
Tel: +31 10 2483419
Aly Evers
Tel: +31 10 2483418
Dave Rorijs
Tel: +31 10 2483461
Wijnand Gelderblom
Tel: +31 10 2483416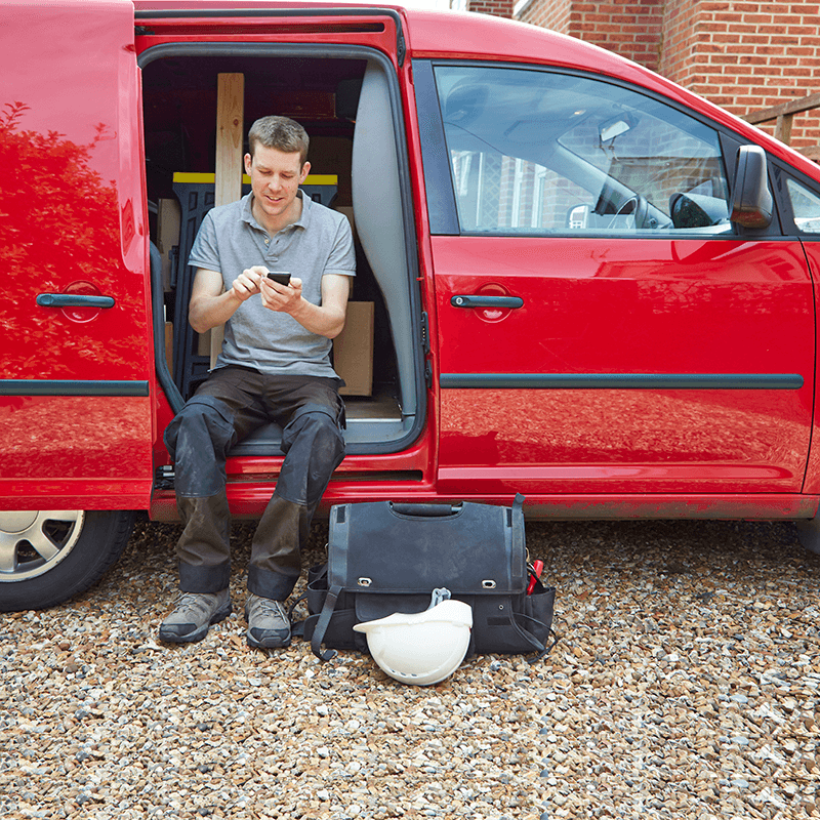 Ask your question via Whatsapp
Where can you buy our products in your area? Want to know the stock level of a product? Do you have a technical question? Do you have a problem with a Nexans product?
Feel free to ask your question to 06-12735776. We will try to respond to your question as quickly as possible!
More about our Whatsapp Service
General contact details
Nexans Nederland B.V.
Overschieseweg 314
3112 NC Schiedam -Netherlands
Business Phone: +31 10 2483444
Whatsapp: 06-12735776
E-mail address: verkoop@nexans.com
Customer support
Do you want to return empty Nexans drums? Complete our form now!
For futher customer support : service.nnl@nexans.com
You can reach us even faster by phone or whatsapp.
Our websites
Select your country to find our products and solutions