Essential-6 Keystone Connector Unscreened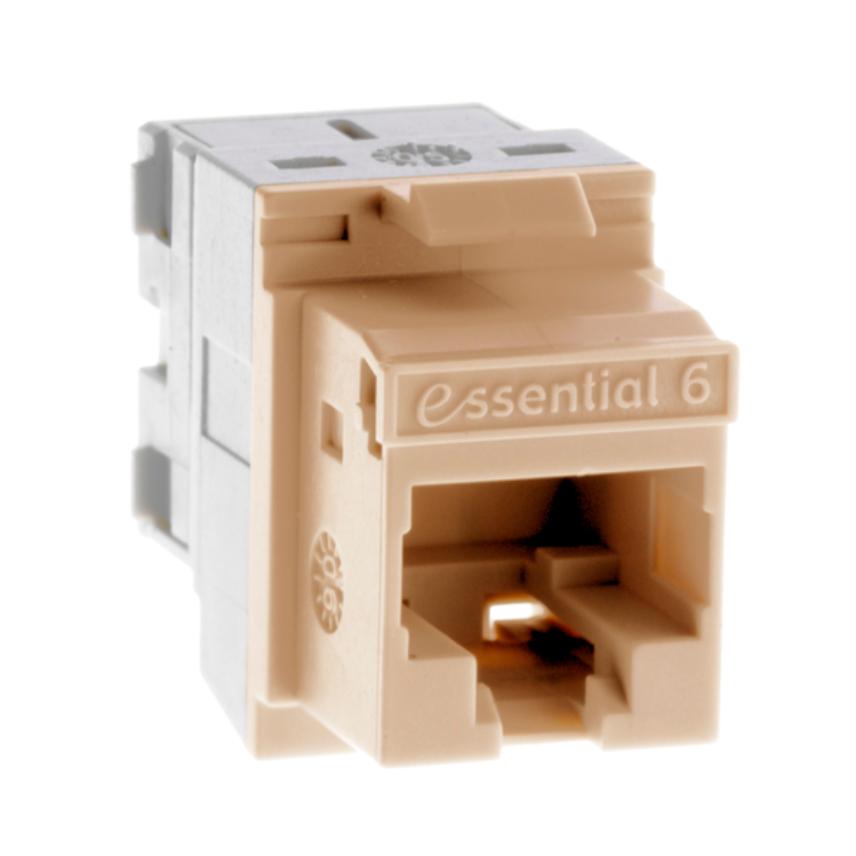 Complies to the latest Category 6 standards
Unscreened
Easy termination without punchdown tool
Keystone format
Meer
Beschrijving
Beschrijving
Normen
Internationale normen

IEC 60603-7-4; ISO/IEC 11801
Application
The Nexans Essential-6 keystone connectors are manufactured and tested to the latest Category 6 specifications. They support Class E applications up to 250 MHz. When installed in conjunction with Essential-6 cable and patch panels, a 25 year Class E Link Warranty can be obtained from the Nexans web site.
Design
The Essential-6 keystone connectors are designed to match with Essential-6 cable and patch cords and complement all Essential modular components, such as:
keystone patch panels (black and white)
keystone outlet modules (UK, US and European formats)
The modular jack is designed for keystone footprints of 14.78mm width, 20-20.78mm height and 1.5mm wall thickness and is compatible with a variety of keystone formatted structural hardware. (Please check compatibility with Nexans before using 3rd party hardware)
The Essential-6 connectors can be used with all types of Category 6 cable with solid wire from 24 to 22 AWG.
Performance
The Essential-6 keystone connectors are compliant with the specifications of ISO/IEC 11801, EN 50173 and IEC 60603-7.
Installation
The wire organiser guarantees fast and easy termination of the Essential-6 keystone connector without the need for a punchdown tool. An optional comfort tool (N420.567) can be used to increase the ease of installation.
Fast and easy termination without punchdown tool.
Wiring according to colour code T568B or T568A.
Accepts 24, 23 and 22 AWG solid core cables.
Fits Nexans hardware designed for keystone format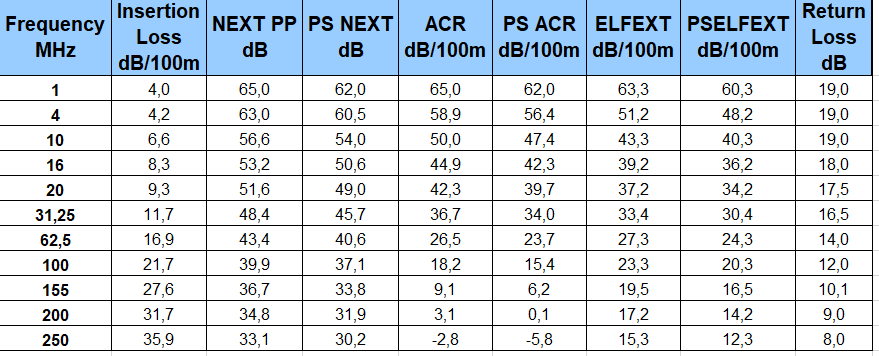 Karakteristieken
Karakteristieken
Gebruik
Gebruik
Installatietemperatuur, van/tot
Bedrijfstemperatuur, bereik
Storage temperature, range
Onze websites
Kies het land voor lokale producten en oplossingen