Ask via Whatsapp!
There are many communication methods available today. At Nexans, we also want to serve you in many ways. We are reachable by phone (010-2483444), by email, via Facebook, via Linkedin and as of now also via Whatsapp.
Do you have a question, send an app to our whatsapp numberr 06-12735776.
What can you ask us?
Where to buy our product in your area? Need to know if we have it in stock? Do you have a technical question? Do you have a problem with a Nexans product? Feel free to ask your question. We will try to respond to your question as quickly as possible!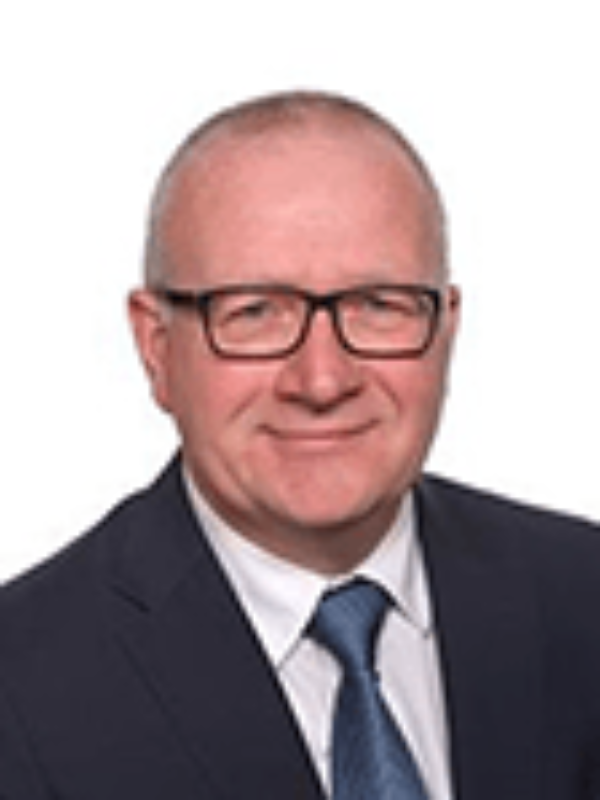 " It's logical that we can be reached through Whatsapp, who doesn't use it? "
Rob van der Sluis
General Manager of Nexans Nederland
Always in reach
The great thing about whatsapp is that you can ask us questions 24 hours a day, 7 days a week.
During office hours we try to respond as soon as possible!
In we aren't in the office we will respons as soon as possible. If we are unable to respond within 24 hours, we have to send you a message from Whatsapp, to which you must reply. Otherwise we are not allowed to respond.
GDPR
We care about privacy, that's why we work fully according to the GDPR legislation even in our Whatsapp service. We have a processing agreement with our whatsapp provider and promise that we will handle your personal data with care. Read our full privacy statement privacy-verklaring.
When you ask your first question via Whatsapp, we ask you to send us your name, company name and email address. We need this information to be able to respond to your questions appropriately.
We may also store your data in our CRM package, you will always receive a confirmation via your email address, with the possibility to object to this registration.